Peter Ward Memorial Midwinterwalk
Membership Number: AJC287
To raise money for Jersey Hospice and Fighting Motor Neurone Disease.
Santa Teresa
New St John's Road
St Helier
JE2 3LE
t: 01534 879930
f: 01534 282019
e: laurent.thebault@coutts.com
w: http://www.midwinterwalk.com
Chairman: Laurent Thebault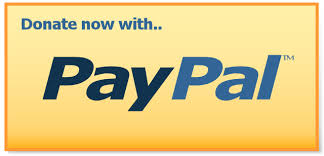 Make a Donation
If you would like to donate money to Peter Ward Memorial Midwinterwalk please select an amount below.
All donations are anonymous and securely handled for The Association of Jersey Charities by Paypal. Please contact the administrator if you would like to inform the charity of your identity or if you have any additional questions.